Often times I forget how healing nature can be. The power of being upside down is just what I need sometimes to change my focus for a quick second; so being UPSIDE DOWN in NATURE means it's a double dose of feel good for me. Win Win! Playing around on this rock was the culmination of an awesome weekend coming to a close. I seriously didn't want to leave. Sometimes I dream of leaving the real world and making a home for myself in the forest. I'm sure I'm not alone in these thoughts.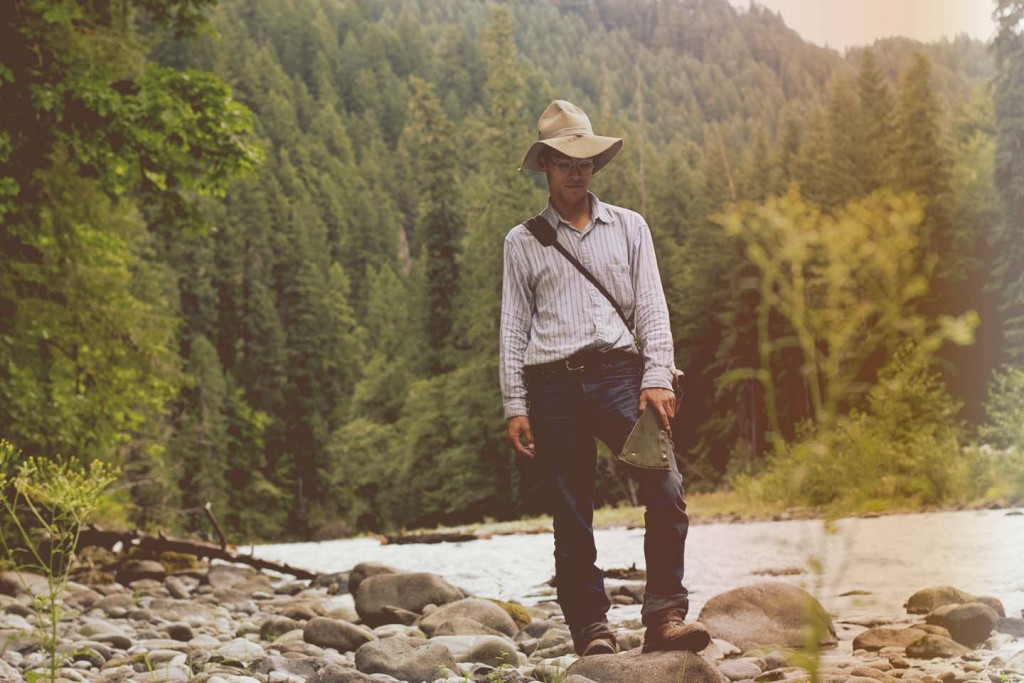 We ate like kings. Blueberry beer batter pancakes was on the menu for breakfast. And the night before we feasted on filets wrapped in bacon, mini boiled potatoes and fresh ear of corns perfectly roasted over our little camp stove. It was night full of love and laughter surrounded by close friends.
We seriously found the most amazing camp site by the river. Don has a knack for finding these little gems. He's like a dog with a keen sense of smell for these places. Oh, and he's really good at reading a map.
XOXO,
EMILY